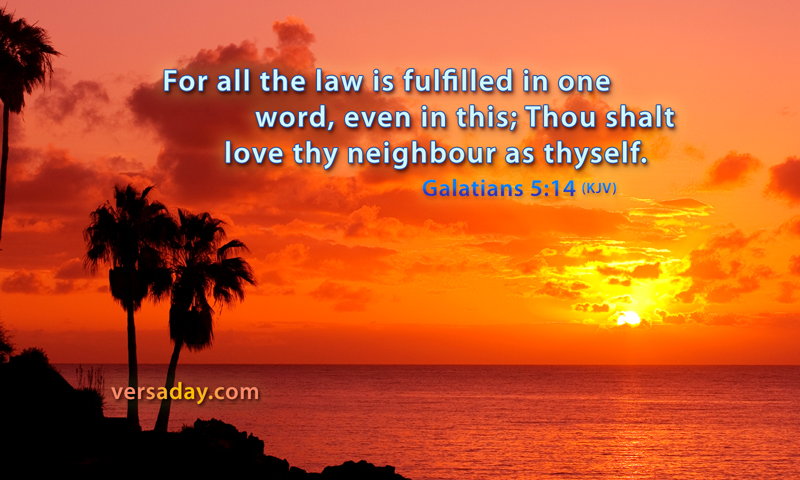 PAD Challenge: For
today's prompt,
write an infested poem. There are many different infestations–from physical infestations to infestations of the heart and soul.
The world is infested
miserably
with a little worm called
me! me! Me!
Imagine how much
good we could do
if we fought 'me'
with you! you! You!
Janet Martin

Things done for me
Dies with 'me'
things done for others
lives in eternally!


And the King shall answer and say unto them, Verily I say unto you, Inasmuch as ye have done
it
unto one of the least of these my brethren, ye have done
it
unto me.
Matt; 25:40