Without God on the throne of our hearts
if we are totally honest with ourselves...we are monsters!

Undressing selfishness makes one want to run for cover...quick!
Grab me a towel... anything!
Through the whole of writing this I kept thinking 'this is harsh, kinda vulgar'
I'm not THAT bad, am I?!
Oh. Yes.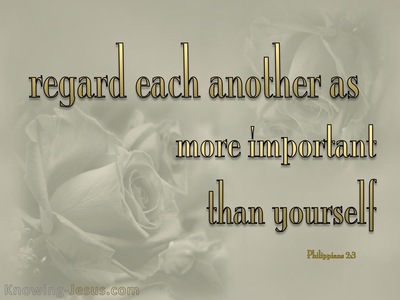 Lord of self, oh, hellish hunter
Always stalking your next prey
Never caring who you trample
In the quest to have your way
Heaping, like a greedy glutton
Hearts upon your dinner plate
Lord of self, you will be lonesome
In your little hut of hate
Lord of self, you'll never find it
The hollow you try to fill
Always leaves you empty-minded
Even after the Big Kill
Lord of self, you are a monster
In spite of well-dressed disguise
You can't hide the hurt and hunger
Gleaming in your loveless eyes
Lord of self, those heads you step on
While you strain to the next hole
Chains you like a neutered lion
To deep sadness of the soul
Lord of self, pitiful patron
Self is never satisfied
You will be the lord of longing
In your little hut of pride
© Janet Martin
Philippians 2:3-4
Do nothing from selfishness or empty conceit, but with humility of mind regard one another as more important than yourselves; do not merely look out for your own personal interests, but also for the interests of others.
For where jealousy and selfish ambition exist, there is disorder and every evil thing.
Here's a song to draw us to the comfort of the One who saves us from ourselves!